Easter Coloring Page
s
Use this search box to find the info you're looking for!
Custom Search
Hop to it!  Spring has almost sprung.  Time to enjoy some Easter coloring pages.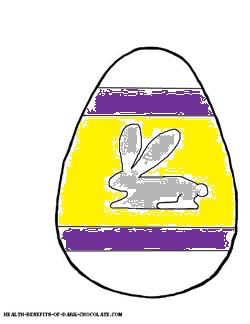 Get your crayons, colored pencils or markers ready.  Call upon your creativity.
Choose a picture, print it out(with parent's permission, of course) then decorate it.
Ready...set...color!
Make it a masterpiece fit for the fridge.  Or beautify and bestow upon some deserving person. 
Have some fun and chase away the gray of winter!



 Easter Coloring Pages
: Print Your Pick
Click on the picture you wish to print.  You'll be taken to the picture(PDF) page.  Then just click on the printer icon.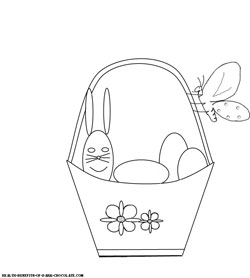 Here's your chance to decorate some eggs and brighten up that bunny. And help the butterfly find those flowers!   Just add color.
Or if you're in the mood for a challenge, try this picture of two Easter Bunnies in a basket.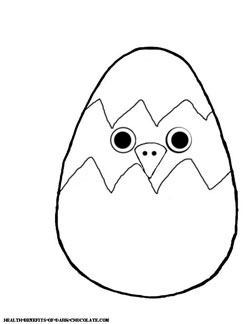 Ahhh, Spring when things begin to hatch like our little friend over there.  This new little chick is waiting for you to fill in its feathers.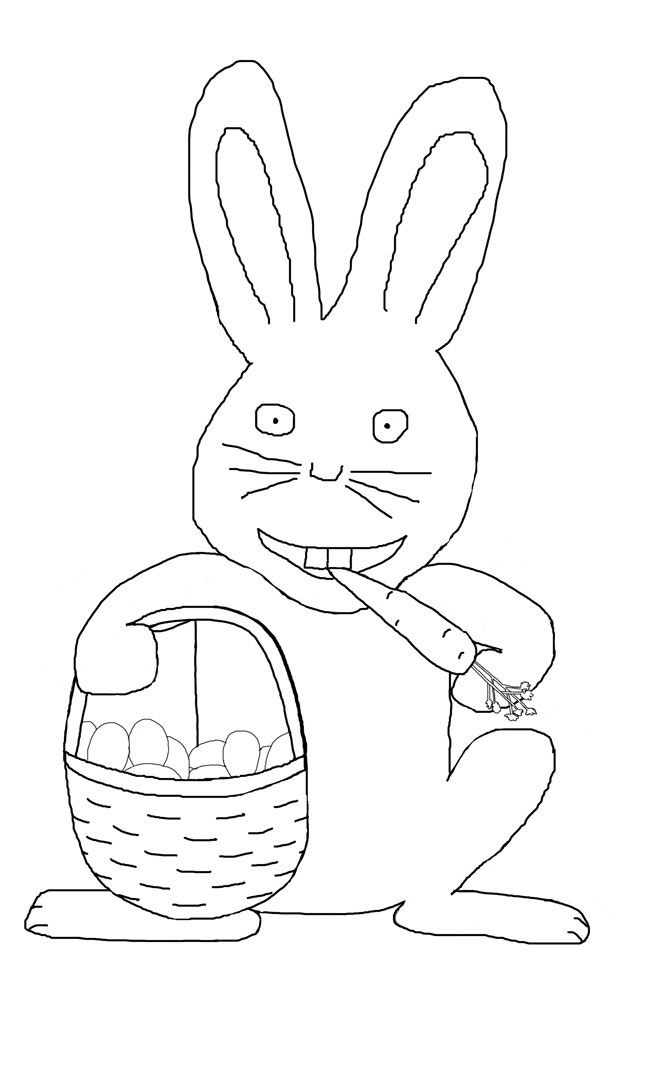 The good ol' Easter Bunny is taking a carrot break.  Delivering all those eggs can be exhausting!
Now's your chance to color him and his basket before he hops off to finish his task.  Hurry, he's part jack rabbit ya know!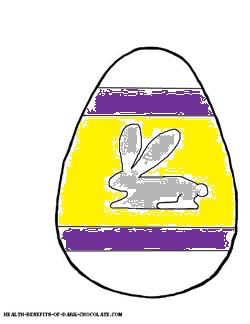 Try this Easter egg with a cute bunny on it.  You can color the egg and complete the rabbit.
An eye, a mouth and some whiskers sure would bring the rabbit to life!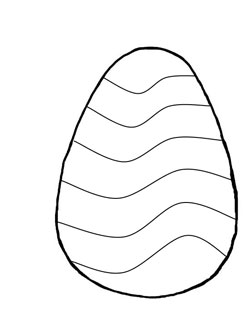 Don't let this egg's pattern make you dizzy!  Dye it.  Take it from drab to fab!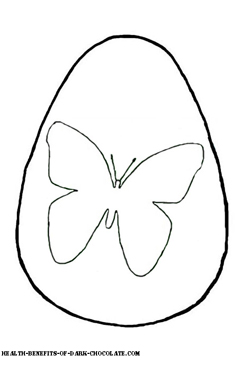 Butterflies are free and so is this coloring picture.  Feel free to let your crayons work their magic!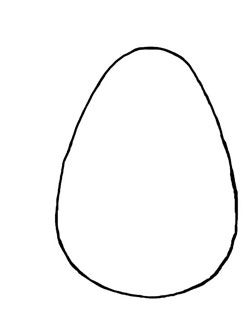 Last and least decorated, this poor egg is in dire need of your tinting talents.  A spot of paint, a dash of dye, maybe some lines or designs will make this guy glow!
Hope you found a picture to color.  Thanks for dropping by!

Solve this Easter Word Search!

Click here to return to Free Coloring Pages