Chocolate Names: People and Things
Use this search box to find the info you're looking for!
Custom Search
Hershey and Cadbury are two chocolate names almost everyone knows. But how many chocolate tags for people, places or things can you name?
We love the food.
We love the word with its positive connotations.
Chocolate just makes a great nickname or title.
We can't help ourselves, we use it a lot!
Here are some special people or things with a chocolate name.
Sports Nicknames with Chocolate in 'em
Here are some sports figures with special nicknames. Did they earn 'em because their moves were smooth and silky?
Or were their skills just a sweet treat to behold?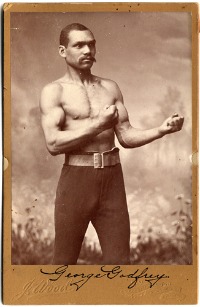 Old Chocolate-nickname boxer George Godfrey gave himself. He was the black heavyweight champion from 1883 to 1888.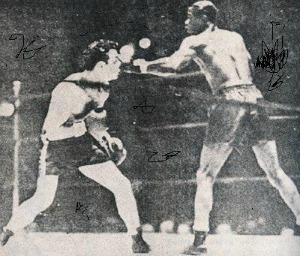 Kid Chocolate- aka Eligio Sardinias y Montalvo. Earned the New York world featherweight title in 1932.  He's said to be the best Cuban boxer ever.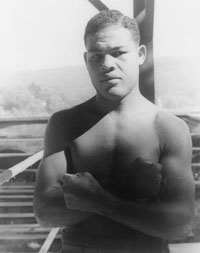 Chocolate Chopper-one of the many nicknames given to boxer Joe Louis.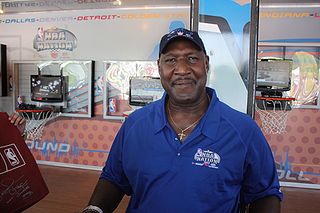 Chocolate Thunder-nickname Darryl Dawkins, NBA star, gave himself.


Chocolate Men

These speak for themselves.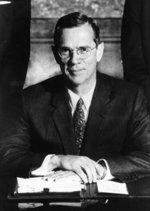 Mr. Chocolate-aka William McChesney Martin Jr. Nickname comes from his love of hot chocolate. He became president of the New York Stock Exchange in 1938.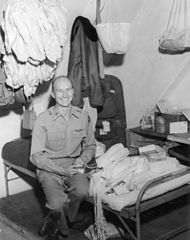 The Chocolate Uncle or Chocolate Flier- aka Gail Halvorsen. He earned his nickname in 1948 when he dropped a few candy bars to children in Berlin.
His little act of generosity eventually resulted in an operation that delivered over 3 tons of candy to chocolate-starved Berliners.
Chocolate Hero-aka Waheed Murad, 1938-1983. He's considered the greatest romantic film hero in the history of Pakistani films.
The Man with the Chocolate Robe-aka Seyed Mohammad Khatami was the fifth President of Iran.
Mario Chocolate Johnson is a California rapper.
Chocolate Soldier
What the heck is a chocolate soldier? A soldier that serves in a non-combat role.
But it can also be used to describe someone afraid to fight. Or it can be the name of a drink or the nickname for a horse.
The Chocolate Soldier-1908 operetta by Oscar Straus. It was based on George Bernard Shaw's 1894 play entitled Arms and the Man.
Chocolate Soldier-a chocolate-flavored soft drink no longer manufactured.
Chocolate Soldier-the nickname given to Equipoise, champion racehorse, by his admirers.
Chocolate Soldier is a derogatory nickname sometimes given to members of the Australian Army Reserve.
Chocolate Soldier is a cocktail that doesn't always contain chocolate. Often it's made with gin, vermouth, and the juice of half a lime. It's shaken not stirred. 
If you are over 21, here are two sites with very different recipes for the drink. What To Drink's recipe is similar to the one above.  But Absolutdrinks recipe has chocolate in it.  Plus you'll find many other interesting chocolate drinks at each site.

Places with Chocolate Names
Here's a list of landmarks and places that contain the name of our favorite food. We see chocolate everywhere!
Chocolate Hill is located on the cape of Gallipoli. The Turkish hill was renamed by Allied troops who took part in the famous World War I battle.
The Chocolate Hills is a group of over 1,776 conical hills situated in Carmen, Philippines. They resemble Hershey's kisses in the summer when they turn brown.
The Chocolate Mountains are a range of mountains located in southern California. They may contain up to 100 billion dollars in gold.
The Chocolate Mountains of Arizona are a separate range of mountains. They're situated approximately 30 miles to the east of their California cousins.

Chocolate Cliffs (A above) are the chocolate-brown bottom layer of the Grand Staircase, a massive series of sedimentary rock layers. They're located in the Southwestern United States.
Chocolate Drop is a pit filled with mud located in the New Mexico Room of Carlsbad Caverns National Park.
Chocolate High is a nearly mile-long labyrinth of cramped corridors located above the Chocolate Drop.
Chocolate Lake is a man-made lake in Halifax, Nova Scotia.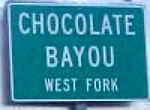 Chocolate Bayou is a 30 mile long creek that drains into Chocolate Bay. It's located in Brazoria County, Texas.  Every time I pass this sign, I dream of the river in the Charlie and the Chocolate Factory movie. I could dip myself in chocolate!
The Chocolate Box is the nickname given to a Buenos Aires, Argentina stadium. It's shape reminds people of a box of chocolates.
TV Shows with Chocolate Names
Heck, we even give tv shows chocolate titles.
Chocolate News was a comedy show that lampooned current events. It was hosted by David Alan Grier.
Chocolate com Pimenta or Chocolate with Pepper is a Brazilian tv show similar to a soap opera. It's about a clever woman who marries the owner of a chocolate factory. That'd be a dream come true, wouldn't it?
Dame Chocolate or Give Me Chocolate is a soap-opera like Spanish-language program. The story focuses on a young woman who goes into the chocolate trade.
Chocolate is a South Korean music show hosted by Kim Jung Eun.


Cities with Chocolate Names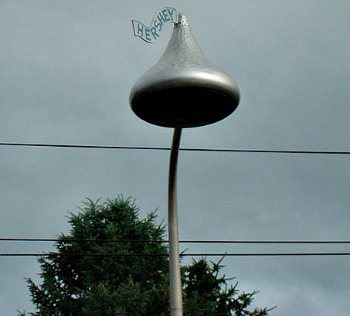 Here are two cities that every chocoholic should visit!
Chocolate City, USA is Burlington Wisconsin's nickname.
Chocolate Town or Chocolate Capital of the World are nicknames for Hershey Pennsylvania.  Check out the Hershey Kiss streetlights!





So many things remind us of our favorite food. Seems we just can't help but give people, places, and things chocolate names. Must be quite an honor to be named after the world's greatest food!



Above photos, except Chocolate Bayou sign, are from Wikimedia Commons.


Return to Chocolate Facts

Return to Health Benefits of Dark Chocolate Home Page