Delicious Chocolate Candy Recipes
Use this search box to find the info you're looking for!
Custom Search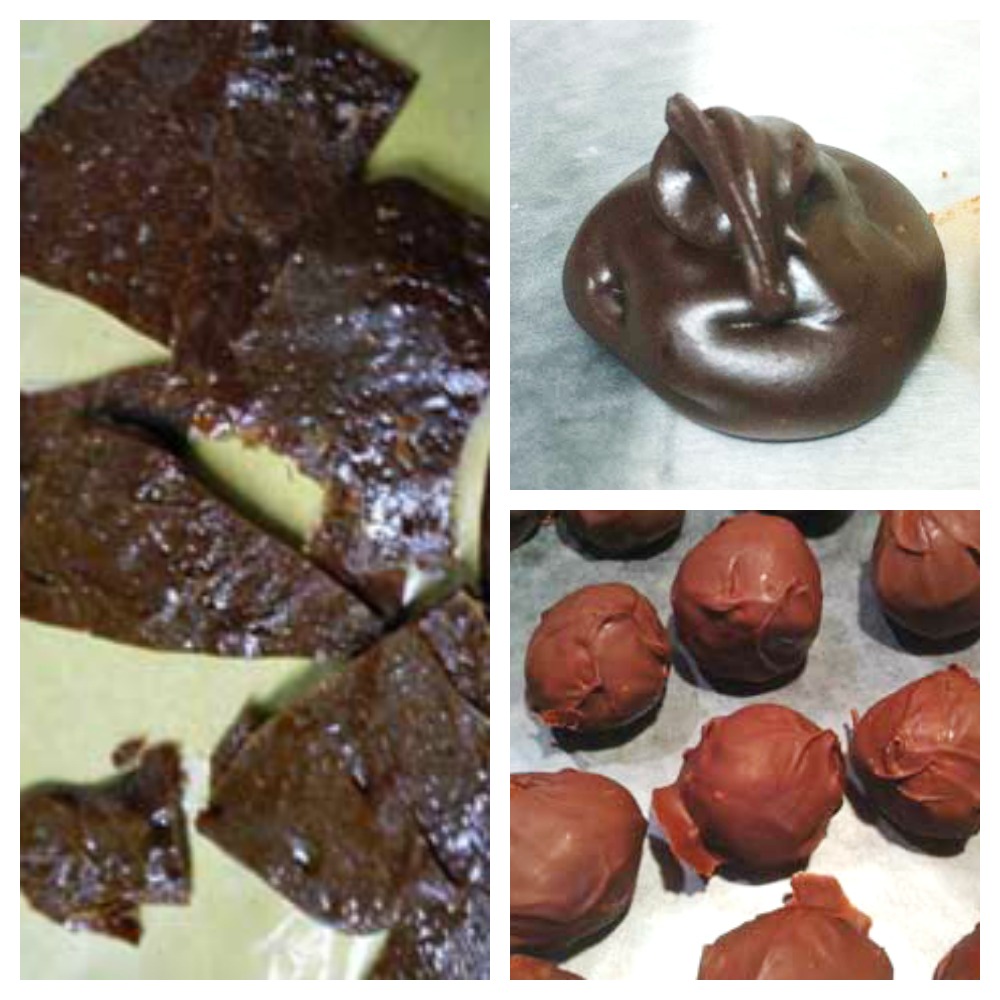 Not all chocolate candy recipes are a chore to make.
Here are some simple recipes for making chocolate candy at home.

Truffles and chocolate balls are very easy and need no cooking!
Ready for more complicated recipes? You'll need some candy making supplies. And patience!
Try this formula for fudge. But be warned it takes lot of cooking to come out right.
Want to mold some chocolate?  I'll show you how.  It's fun.  And there are many cute molds to choose from.

Easy or difficult, it'll be worth it. You'll create great tasting homemade candy that's perfect for gift giving!
Easy Candy Recipes
Ready to learn how to make chocolate candy?  Pick one of these simple recipes. 
Soon you'll be sampling delicious homemade candy!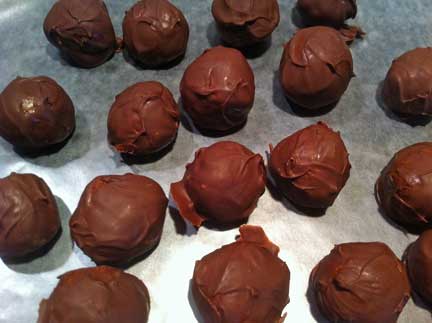 Chocolate Peanut Butter Balls-fun recipe made with healthy cocoa powder and peanut butter.  Roll on over and check out this easy candy that makes a great gift.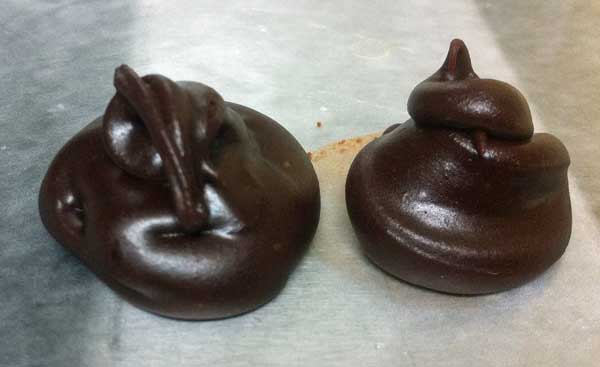 Chocolate Fudge Frosting -no it's not a mistake. I meant to put this here! This recipe can be converted into a super easy and delicious fudge recipe. Check out my family favorite. It just might become a favorite of yours.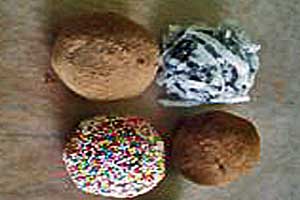 Chocolate Truffles -dreamed of making homemade chocolate candy? Try this inexpensive, simple cocoa powder recipe. You'll feel like a pro in no time. No cooking required! Delicious and easy.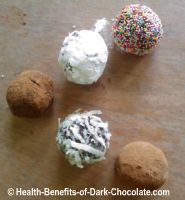 Vegan Truffles -going vegan? This dairy free recipe features lots of healthy cocoa powder. It's delicious. Great for those living the lifestyle. Lower in fat than other recipes. It's great for everyone.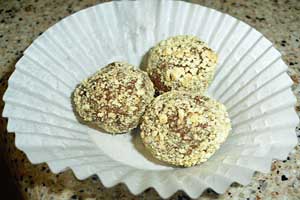 Chocolate Balls -rich and creamy chocolate and cream cheese candy. Super easy recipe tastes great. Cover the balls in powdered sugar, cookie crumbs, crushed nuts or the coating of your choice. Candy made fresh and delicious by you! No experience necessary.
Chocolate Brittle Recipe -this one requires some cooking but is still quite easy to make and tasty. But you have to act fast. This candy is cooked in the microwave. Once it's golden, there's no time to waste. Delay and in the bowl it will stay!
Don't try to make the chocolate fudge recipe below until you've master these!
Challenging Chocolate Candy Recipe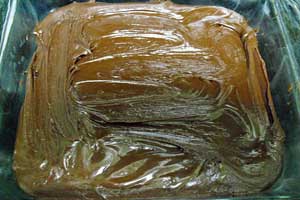 This one is not recommended for beginners.

Chocolate Fudge Recipe -this recipe is a bit of a challenge. But you can do it!! See if you have what it takes to cook up some delicious homemade chocolate candy?
Chocolate Candy Molds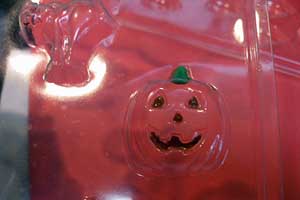 Here's the information I've been promising! Now you can learn how to make homemade novelty candy.
How to use Chocolate Candy Molds will show you. Pictures and instructions to guide you to success.
Molds are lots of fun.  You can make special candies for weddings, holidays, birthdays, graduation, etc.
You can get really creative and make some cute candies with a little practice.
Chocolate candy recipes can be a challenge. Newbies, you may want to stick with the simple recipes. Once you've mastered them, you'll be ready to cook some candy! Oh by the way, have your thermometer at the ready.
Or you can try using molds for professional results without the training and straining.

Return to Health Benefits of Dark Chocolate Home Page