Halloween Coloring Pages: Scare Free
Use this search box to find the info you're looking for!
Custom Search
Silly Halloween coloring pages.  Scare free and printable.

Oh, who doesn't love Halloween?  That one night a year when you can be anyone or anything!
And best of all, your sole goal is to collect chocolate!!
While you're waiting for darkness to fall, color a picture or two!
Pick Then Print
!
Click on the picture of your choice.  You'll be taken to the page (pdf) then just click on the printer icon to print yourself a copy.
Not to worry, that ghost is more afraid of you!  He's just hanging out waiting for you to drop by.  So he can say a friendly boo.
Three monster pops for you to decorate.  Chocolate confections on a stick.  Or whatever flavor you choose to make them!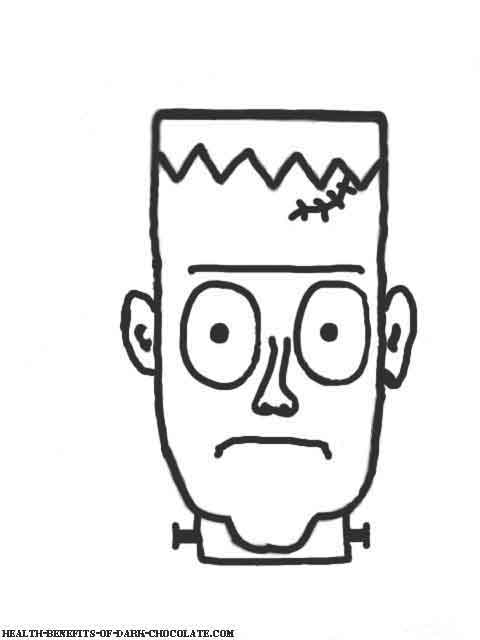 Or maybe you would rather color Frankenstein without a stick.  Poor monster looks a little scared doesn't he? 
Probably afraid you won't choose him!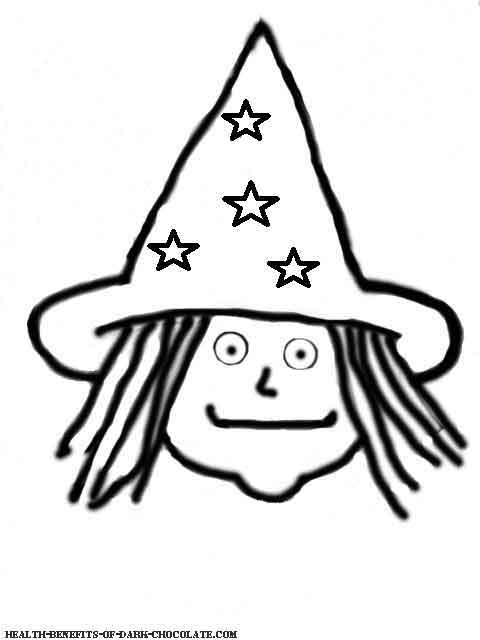 Watch out!  I think she's going to cast a spell on you.  Don't make her resort to magic. 
Choose her.  Then use your magic crayons on her.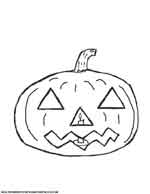 Old Jack here wants to light your way tonight! Won't you please this poor pumpkin?  Grant his wish.  Color his world.
A coffin full of chocolate, who wouldn't want that?  They're kinda hard to come by.   So maybe you would settle for a nice picture instead?
Hope you enjoyed these Halloween coloring pages.  And if you have any leftover trick-or-treat chocolate, I make house calls!

Back to main Coloring Page for more fun stuff