Invita Living Food
by Janaka
(Melbourne, VIC)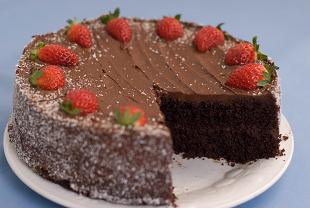 Vegans of Melbourne, come sample Invita Living Food's tasty chocolate vegan treats.


How about a double chocolate muffin? Or maybe a chocolate chip cookie or slice of chocolate cake?
Need a moment to decide which treat to try? Settle down with a steaming cup of soy hot chocolate while you ponder.
All this thinking making your tummy rumble? Maybe you should grab a nice vegan tofu burger, corn cake, or bowl of red lentil soup.
You can always take away your chocolate treat!
Invita also offers gluten free chocolate brownies, cookies and cakes. And numerous savory dishes that contain no gluten.
Drop in when you're hungry for something healthy!
We are located at 76 Therry St, Melbourne VIC 3000, Australia.
Don't forget to try a cup of Axil coffee!
Our phone number is:
(03) 9329 1267
Intemperantia - European Designer Chocolates
by mylo
(Pacific Palisades, CA)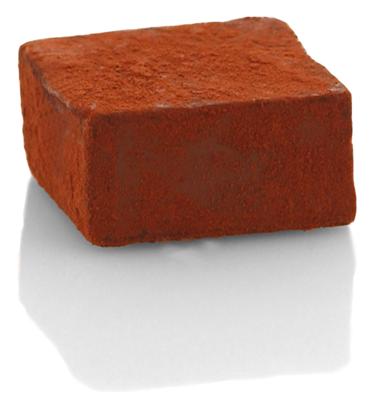 Intemperantia Chocolates Vegan Dark Chocolate
Intemperantia.com



Our Pave Glace is our vegan dark chocolate 75% solid soft dark chocolate. It melts in your mouth and your hands because of the amount of cocoa butter that is put into this piece. Change a milk chocolate lover into a dark chocolate lover overnight.

Our thick French hot chocolate is easily made at home and usually served in small espresso cups. Our soft powder is loaded with cocoa butter so that this hot chocolate can even be made with water and still be rich and thick. So pure you can use it for a face mask. More recipes online.

*** We ship anywhere in the US******
online at www.intemperantia.com
call 800.982.0088